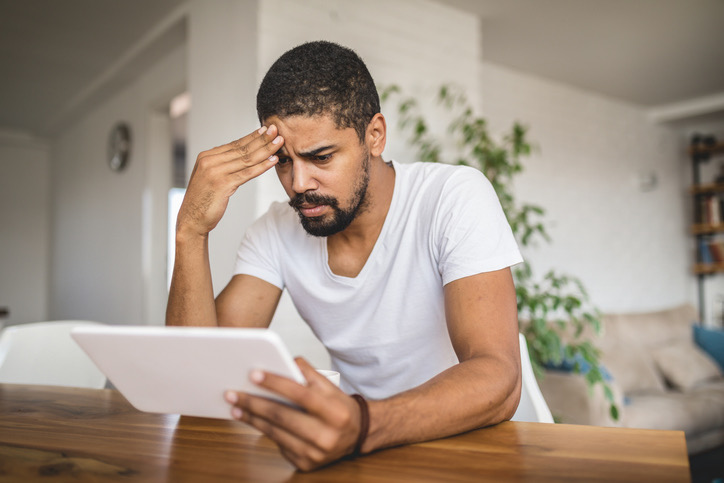 As you start to explore the world of HEMP, you might wonder whether HEMP products are safe to take if you get drug tested. Because marijuana is still federally illegal, there is some confusion about the legality of HEMP. Is HEMP the same thing as THC? Can you get drug tested for HEMP? Will you be arrested if HEMP shows up on your drug screening?
This article will cover everything you need to know about HEMP and drug screenings. Learn about what these tests check for, whether you can pass after using HEMP, and how to ensure that your HEMP products are safe for drug screenings.
Why Do You Get Drug Tested?
Your employer might drug test you as a new hire, or regularly throughout your employment, to ensure you're not using illicit drugs. Additionally, you might undergo drug screenings at your doctor's office to avoid medication interactions. Drug tests are also used as legal evidence and throughout drug treatment programs.
What Do Drug Screenings Test For?
A drug screening tests your blood, urine, saliva, or hair for remnants of illicit and controlled substances. Most times, a screening looks for common drugs like methamphetamines, opiates, and cocaine. When evaluating for evidence of marijuana use, a drug test will check for THC, the compound found in marijuana that intoxicates the user.
That means that when you get drug tested, HEMP is not a concern. HEMP and cannabidiol (a non-intoxicating compound found in the HEMP plant), are federally legal, and do not have psychoactive effects for users. When employers mandate drug tests, they are typically not preoccupied with a positive result for HEMP. Most drug tests don't even have an option for HEMP at all.
Do HEMP Products Have THC?
Every HEMP product is different. Some HEMP is made with other cannabinoids like THC, which is a concern. Though drug tests don't look for HEMP, you can run into problems when using these products made with THC.
However, avoiding a positive test is easy if you get the right HEMP. There are three types of HEMP products you can choose from:
HEMP Isolate - products made with only cannabidiol and no other cannabinoids.
Broad-Spectrum HEMP - products made with cannabidiol and other cannabinoids but zero THC.
Full-Spectrum HEMP - products made with cannabidiol and other cannabinoids, including less than 0.3% THC.
If you're concerned about passing a drug test, it's best to use only Broad-Spectrum HEMP or HEMP Isolate products to avoid any chance of THC. Though it might not cause an issue with your drug screening, you can avoid the risk altogether by going with Isolate or Broad-Spectrum HEMP.
That said, it's always important to research your HEMP products and check that the label matches the Certificate of Analysis to ensure your product contains the right levels of cannabinoids.
Will HEMP Oil Show Up on a Drug Test?
HEMP Isolate and Broad-Spectrum HEMP products offer the potential benefits of HEMP without the anxiety of a failed drug test. Because HEMP is now federally legal in the U.S. since the passing of the 2018 Farm Bill, it's safe to use HEMP products that don't contain THC.
Make sure you carefully choose a product that fits your lifestyle. Find a selection of Broad-Spectrum HEMP products containing less than 0.001% THC from Science-Rite HEMP™ to enjoy HEMP safely and legally.
Sources: